We care for your health
Bringing innovation and quality
ORIGINS
Farmatec Laboratories Uruguay began its operations in 1998, maintaining an extensive and respected career within the Uruguayan pharmaceutical industry for over 20 years.
Historically, the company has been dedicated to representing foreign laboratories and assisting them with the importation and commercialization of their medicines in the Uruguayan market. 
Its main product is Custodiol, manufactured by the Dr. F. Kohler Chemie GmbH Laboratory in Germany and used primarily for organ transplantation and cardiac surgery. Farmatec Laboratories Uruguay supplies both public and private healthcare providers, remaining as market leader in this segment. 
EVOLUTION 
Starting in 2018, Farmatec Laboratories Uruguay began Research & Development with a focus on the development of pharmaceutical, cosmetic and veterinary therapeutic products which contain cannabinoids (CBD & THC). In this direction, the company has maintained its historical operations while also researching and developing new lines of products based on these derivatives of the cannabis plant and other natural health ingredients.
Farmatec Laboratories Uruguay possesses authorizations from the Ministry of Public Health (MSP), Ministry of Livestock, Agriculture and Fisheries (MGAP), Institute for the Regulation and Control of Cannabis (IRCCA). It is in compliance with strict regulatory, environmental, operational and safety standards and certifications required in Uruguay by the aforementioned public bodies (GACP/GMP/GLP).
To promote research and scientific development in the fields of human health, cosmetics and veterinary health; generating the next innovations in high quality, safe and effective natural products to satisfy the changing needs of the population. 
To become a leading company in the pharmaceutical, veterinary and cosmetic sectors, recognized by its reliability to provide natural and sustainable cutting-edge products. 
To become a high-impact company, at the economic, social and environmental level. And to demonstrate a strong commitment to its values and good corporate practices.
Impact
We intend to cause a triple positive impact to improve our lives.
Research & Development
Cannabinoids and Natural Health Ingredients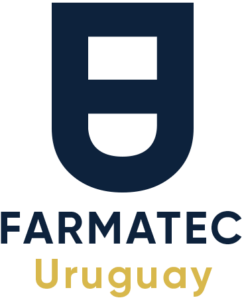 Commercialization
Proprietary brands as well as representation of foreign brands.
Manufacturing
High diversity of product manufacturing.
Laboratorios Farmatec Uruguay is constantly evolving, applying science and technology to create cutting-edge therapeutic solutions of maximum quality and effectiveness.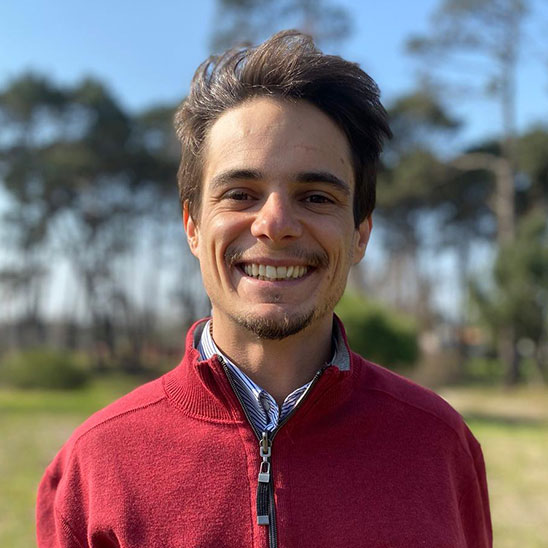 Agustín
Vignolo
Chief Executive Officer (CEO)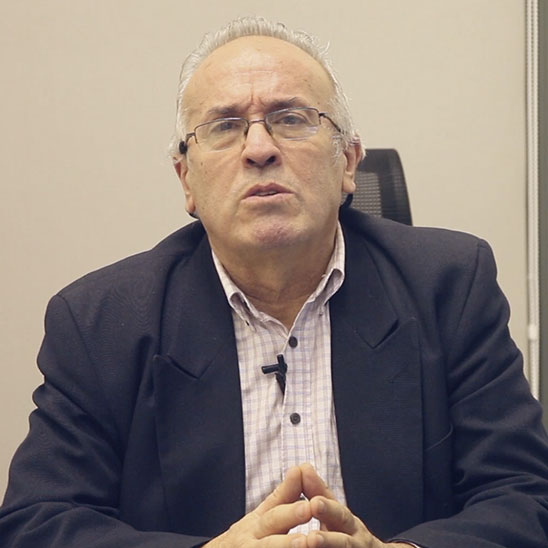 Daniel
Esteves
Chief Commercial Officer (CCO)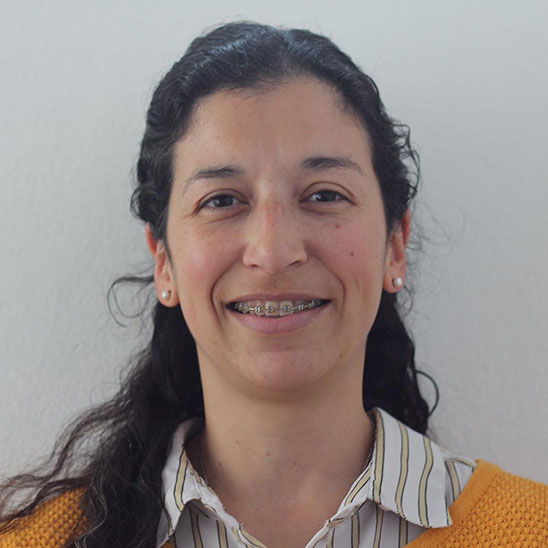 Ph.Ch. Micaela
Ferrón
Chief Technical Officer (CTO)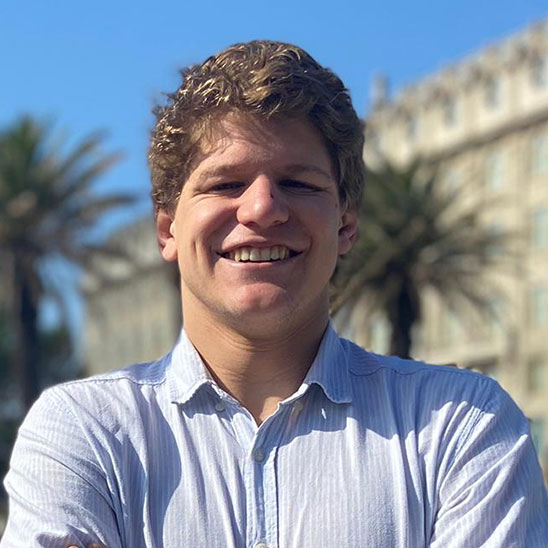 Cr. Martín
Azambuja
Chief Operations Officer (COO)
Farmatec Uruguay © 2020 - All rights reserved